Mobile Veterinary Services
Diamond J Veterinary Services is a mobile equine practice owned and operated by Dr. Jenn Boeche. DJVS offers complete, compassionate care for your equine companion and athlete. Dr. Boeche also does herbal therapy, acupuncture and chiropractic care. DJVS serves the equine community north-central Texas.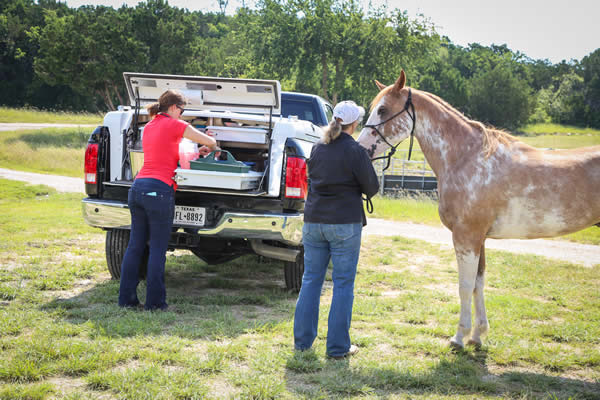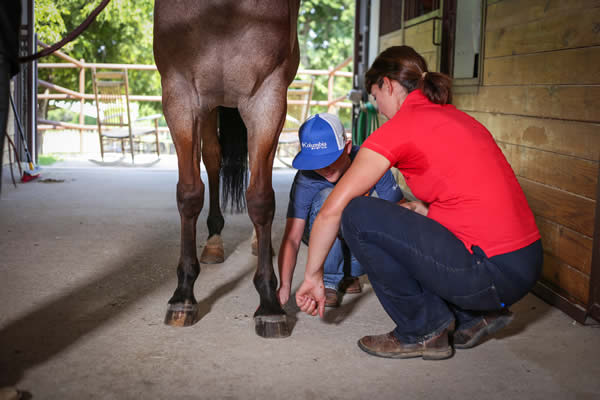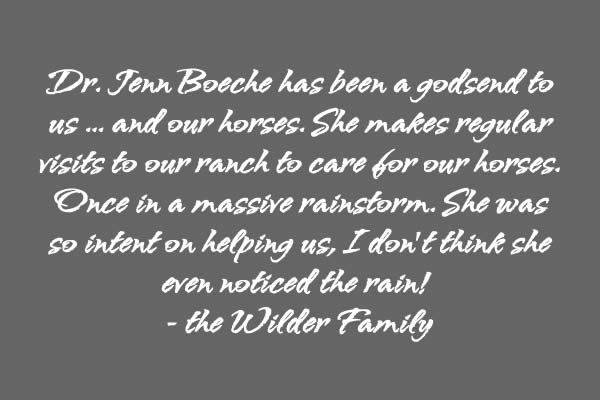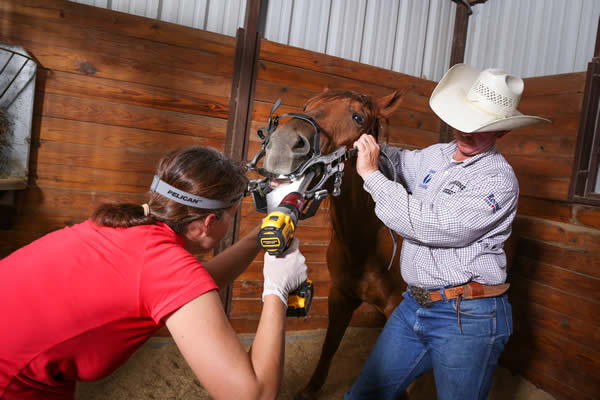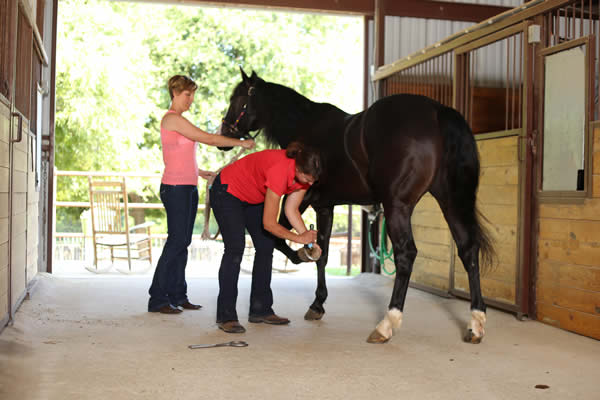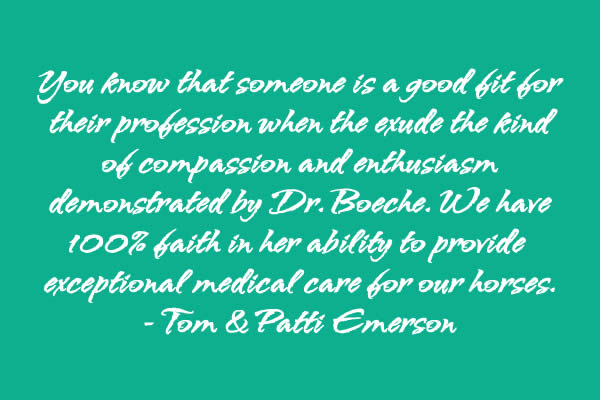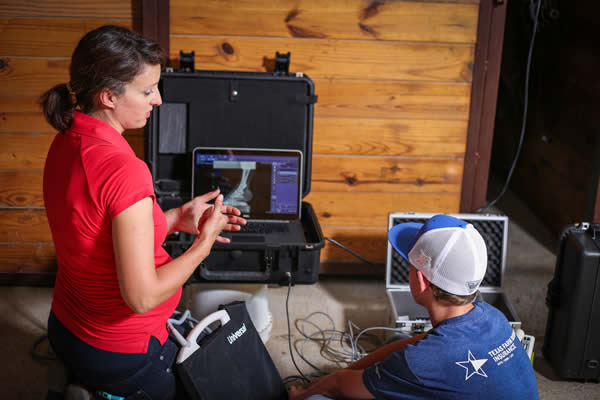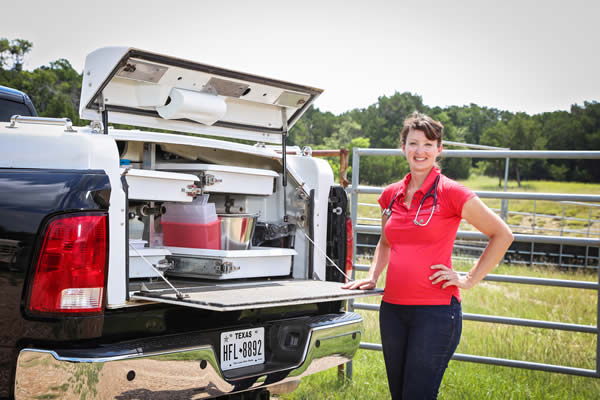 Jennifer "Jenn" Boeche, DVM, CVA, CVC – Veterinarian and Practice Owner
Dr. Boeche is originally from northern Nevada. She showed POAs as a youth from the local to the national level. Dr. Boeche earned her bachelor's degrees in Animal Science and Spanish from Colorado State University. She also received her doctorate in veterinary medicine from Colorado State University in 2011.