Mobile Veterinary Care in North-Central Texas
Diamond J Veterinary Services provides complete veterinary care for your small and large animals in the comfort of their home. Our special focus is on wellness, alternative therapies, and end-of-life care.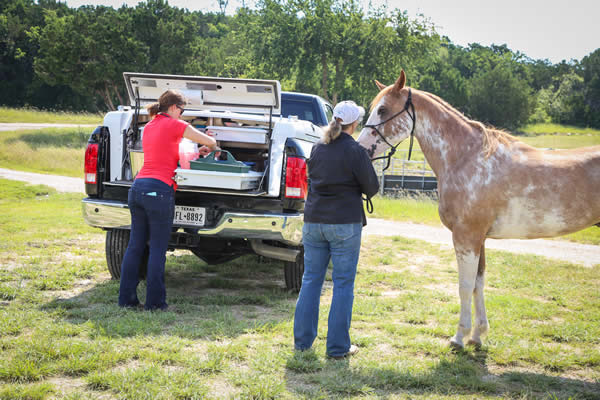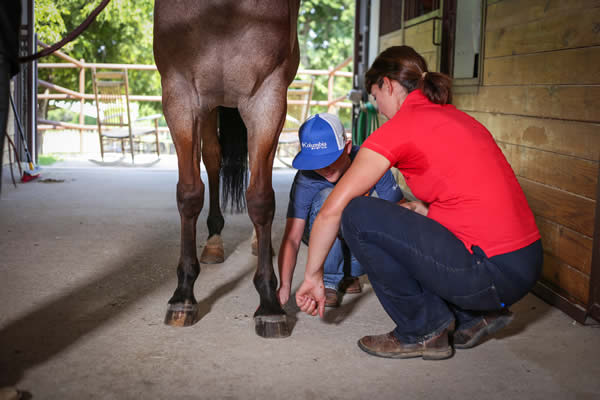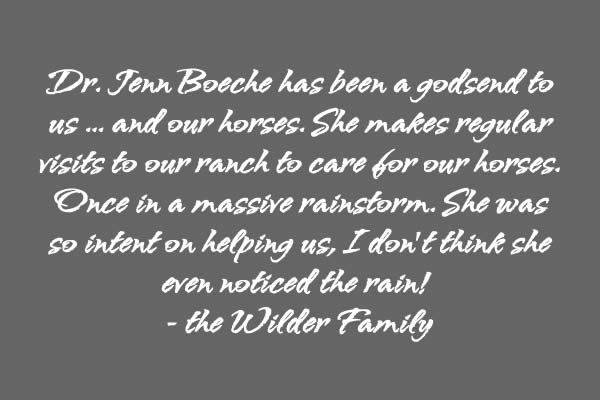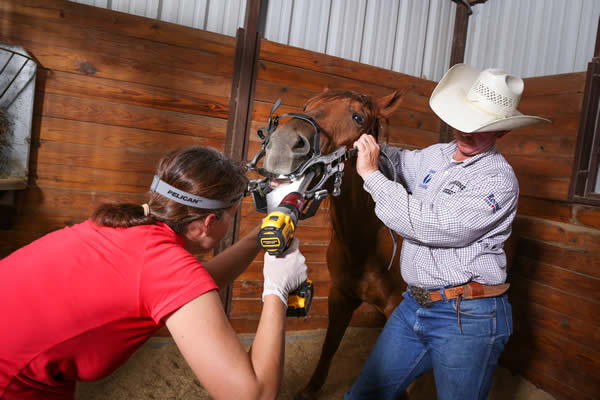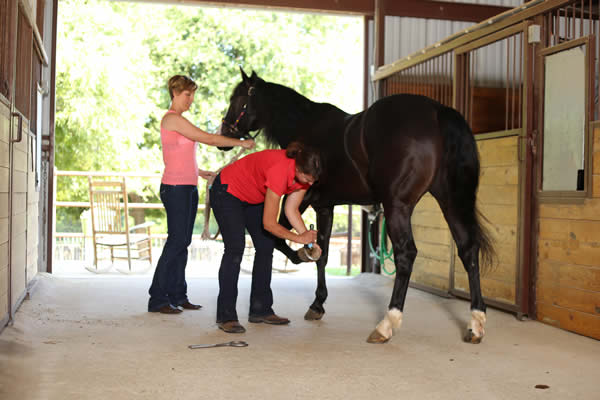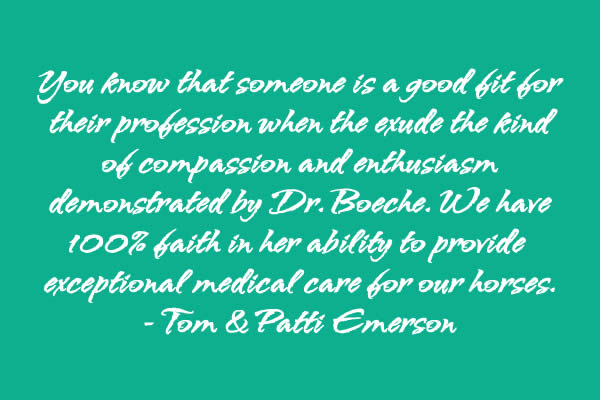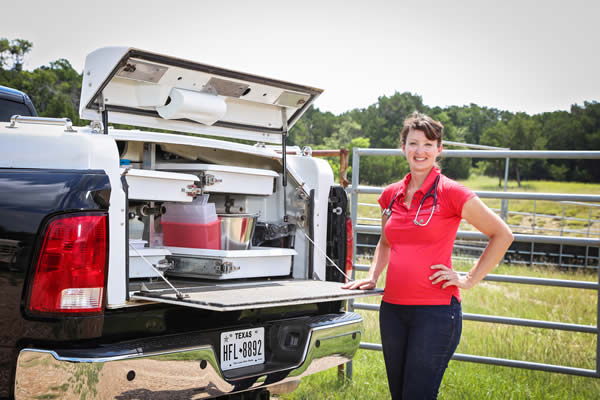 Meet your Mobile Veterinarian, Dr. Jennifer Boeche
With nearly a decade of experience, Dr. Boeche passionate about providing today's medicine for your animal. Her primary focus is wellness veterinary care and alternative therapies for horses, goats, dogs and cats. However, Dr. Boeche's expertise extends to end of life care for companion animals. Her practice is mobile, so she will come to you. Call or text 817-609-4119 to schedule an appointment.